homenavigate_nextAIB Profilenavigate_nextBoard of Directors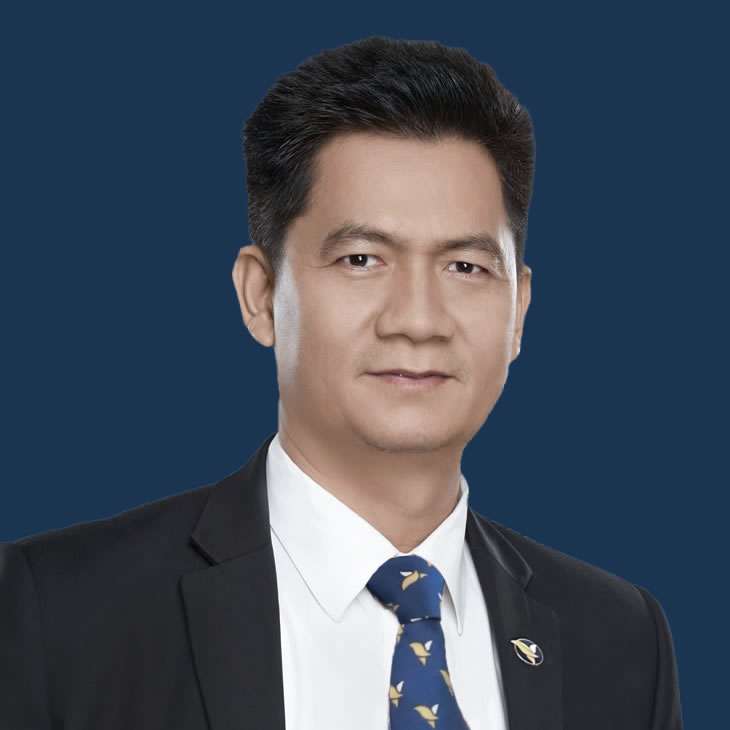 Mr. Ly Thay, Chairman
Cambodian. Born October 1975. Mr. Ly Thay joined ACLEDA in December 1997. As Executive Vice President & Group Chief Administrative Officer, he is a member of the Bank's Executive Committee and responsible for overall strategic planning as well as the implementation of the business plan focused on the day-to-day operations of the Bank. He is responsible for the Human Resources Division, Administration Division, and SWIFT Centre. He is directly accountable to the President and Group Managing Director.
He has been a Board Chairman of ACLEDA INSTITUTE OF BUSINESS since December 2018.
Mr. Ly Thay has been working for ACLEDA Bank Plc. as Accountant (1997-1999); Internal Audit (1999-2000); Cashier, Branch Manager, Office Operations Manager (2000-2004); Operations Department Manager (2004-2006), and Senior Vice President & Head of Operations Division (2006-2016).
He obtained a Degree of Master in Finance from Pannassastra University of Cambodia in 2008.